Your Local Heating & Air Conditioning Installation And Repair Specialists
5-Star Heating & Air is a full-service Heating and Air Conditioner Maintenance company specializing in residential and commercial service, installation, and maintenance for Heating, Air Conditioner, and Water Heater in the Conejo Valley and surrounding areas of Los Angeles & Ventura County.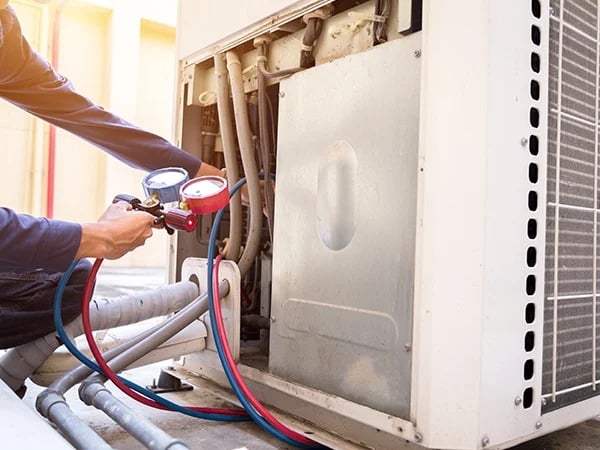 Licensed Contractor and
Air Conditioning Specialist
5 Star Heating & Air Conditioning Inc. is a licensed contractor and specialist in the field of air-conditioning. We have the tools, the equipment and the experience to keep your equipment running smoothly all year long.
Our goal is to turn all of customers into life long customers who can count on us for all of their heating and air conditioning needs.
We Take Pride In Our Customer Experience
24/7 Emergency Services (805) 341-4950
Areas We Serve
Our team of professional technicians proudly serve clients in the following areas and beyond.
Agoura
Pacific Palisades
Malibu
Calabasas
Camarillo
Westlake Village
Newbury Park
Moorpark
Simi Valley
Thousand Oaks
Oak Park
West Hills
Woodland Hills
Northridge
Chatsworth
Porter Ranch
Topanga
Canoga Park
Reseda
CUSTOMERS
100% Satisfied With Our Work
YEARS OF EXPERIENCE
Our skilled staff has years of quality service
CITIES
We've got our clients covered throughout Southern California
Authorized Dealer
Goodman HVAC Air Conditioning
5 Star provides the in-home cooling, heating & energy-efficiency comfort you expect from Goodman – all at savings to you. Our expert Goodman technicians are here for you, from service to installation. Our team is here to help you select the Goodman system that's right for your home at the right price.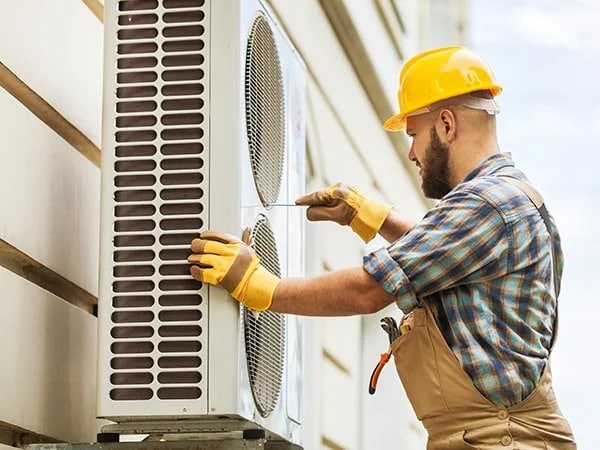 Areas We Serve
Our team of professional technicians proudly serve clients in the following areas and beyond.
Courtney S.
I went with 5 Star because every review was 5 stars. Thanks Yelpers! It was 111 and our AC died. I called Ryan in the morning and he came out that afternoon. After 5 minutes he knew what the problem was and took another 5 to fix it. He was really nice, came on time and even showed me a cool trick on the thermostat. Don't waste your time reading anymore reviews, just call this guy.
Paul Mooney
I kind of think of 5 Star Heating and Air Conditioning as your consultant first of all. They will come in and tell you how a good system is designed, how your system can improve better with small changes, and then if needed discuss any major changes you might need. I felt like their primary goal was that I got an efficient, cost-effective AC system first and foremost. I'd strongly recommend. One of the best experiences I've had with this kind of service.
Carlos Garcia
Ryan and Jessica were absolutely terrific, professional and extremely responsive. They are a first class company! I would highly recommend them to anyone! As a matter of fact , just referred to 2 neighbors. Josh and Carlos did outstanding work and repaired our A/C system and duct work. Ryan followed up to ensure everything was completed to our satisfaction. You seldom see this type of company, people that do great work at a very fair price. Way to go team!
Jessica Morris, MFT, SCC
Ryan and his team are amazing! Extremely professional and responsive. This is not just any A/C repair company. It's obvious they truly care about their customers and their work. From the initial call to the reasonable invoice at the end; 5 Star is truly top notch!
On Call
24/7

For All Your Services Needs.
Give Us A Call!